The pandemic has slowed the flow of international investment into the U.S. multifamily sector overall, but Dallas-Fort Worth is performing better than most.
DFW ranks fifth in the country for international investment in apartments in the first half of of 2020. We covered the reason for that here.
In the discussion that follows, the Dallas Business Journal interviewed two top CBRE executives about where the DFW multifamily market will head from here in terms of foreign investment. We spoke with Danny Baker, CBRE's senior vice president and co-leader of the Multifamily Investment team in Dallas, and Jeanette Rice, CBRE's head of Multifamily Research.
Where are we headed and what factors will determine how much foreign investment activity we will we see, both nationally and in DFW?
Baker: The picture for Dallas-Fort Worth is fairly positive, overall, from a capital demand perspective. We're currently seeing an inflection point in the capital markets with significant capital flows into the multifamily space. Either large funds that allocate across all product types reallocating more heavily across multifamily and industrial, or private investors' own portfolios of commercial product wanting cash flow diversification. And the traditional multifamily investors are still market participants at this time, so from a demand perspective, we're at the beginning of significant capital flows into the product type.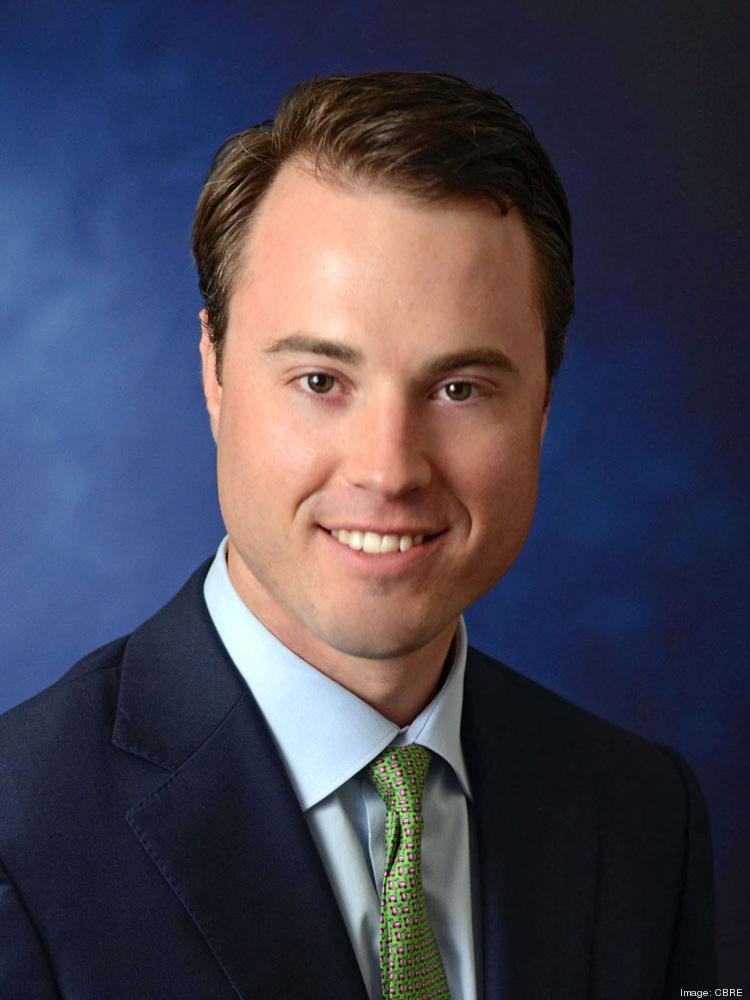 What else factors in?
Baker: From a geography perspective, some of the trademarks of Dallas-Fort Worth that really fueled the demand side of the equation throughout the last cycle was sustained population growth and employment growth. If those factors are still in place in the recovery phase of this cycle, I would imagine we'll be one of the markets to go into the recovery phase quicker. We'll likely see capital react to that and deploy capital to ride that wave up compared to other markets that might be slower to come out of the downturn.
Rice: In terms of the market, Dallas is doing about the U.S. average, but it is one of the few really large markets to be doing that well. And lots of the submarkets in Dallas are doing even better. I think Dallas is in a position to stabilize earlier than the rest of the U.S. in terms of the market performance, and that says a lot for attracting capital. There's so much capital that wants to be investing. There was so much capital before COVID-19, and a lot of that capital has moved to the sidelines. The low-debt environment is very enticing for making deals work. There may be a little slowdown now for the fourth quarter of the year, but it's still going to be a robust quarter compared to, of course, the second quarter, which was a low because of COVID. It picked up in the third quarter and it's picking up some more. I would expect that to pick up next year as some of those sideline investors come back. They may not be able to come back until second quarter or third quarter.
When will the international capital come back?
Rice: It's hard to predict that one. But institutional capital — they've been less active — they're going to start to become more active here certainly by the first quarter if not the fourth quarter.
Baker: On the transaction side specifically, the market went into a paused moment in the latter part of first quarter and first part of the second quarter as everybody was trying to figure out where the market was and how to price assets. We quickly moved through that phase in tandem with the debt markets unlocking and rates coming in. At this point, I would characterize our market as having a little bit of a supply-demand imbalance. Supply meaning not enough product on the market and demand meaning there is a significant amount of capital looking for product right now.